Colleges >> Browse Articles >> Choosing a College
Go to College for $0 – 13 Free Tuition Options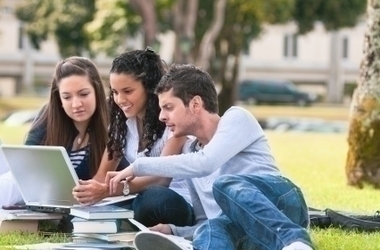 By Kathryn Knight
December 10, 2010
Alice Lloyd College – Pippa Passes, KY
Alice Lloyd College is yet another work college that offers full-tuition scholarships to all students. Working on campus for 10 – 20 hours a week is a graduation requirement, ensuring that all students follow through and complete their fair share.
The school was founded by Alice Lloyd, who moved to Pippa Passes from Boston and found a staggering need for education in the area. Over the years, it primarily recruited from the Appalachia region and eventually grew to a schooling system that not only educated college students but also grades K – 12, who received their education from the June Buchanan School.
Some quick facts about Alice Lloyd College…
609 students are enrolled at Alice Lloyd College, according to stateuniversity.com
In 2009, 1,659 students applied – 681 were admitted
Costs students have to cover per year:
Student fees: $2,700
Room and board: $3,900
Books and fees: $300 – 600
*Full-tuition scholarships are made available to all students.
---