Gap Year Savings
Find out how much money could go into your gap year savings.
By Kathryn Knight
March 11, 2009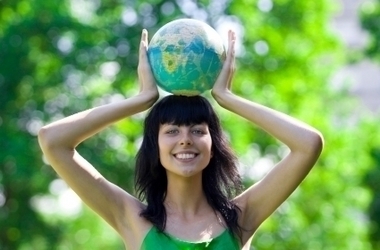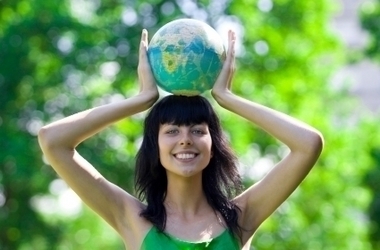 We've offered plenty of advice throughout the past few weeks on how to save money for school: part-time jobs and deferring student loans…just to name a few. But here's something you never thought you'd hear: save money by skipping out on school for a year.
Gap year: defined as the increasingly popular option to forego college or graduate school for a year and take up an internship, study abroad, or volunteer. With the economy in the state it's in, a gap year is a very tempting alternative to paying thousands in college expenses.
Taking a gap year doesn't have to be major drama between you and your parents. In fact, more and more high school and college seniors are applying for college just as their peers do and deferring enrollment for a year. Not only do they get great experiences (and it's less expensive!) during their gap year but are better prepared for the schoolwork ahead of them. So what can you do to bide your time?
Seen your scholarship matches recently? Check them out now.
Get an internship. Bonus points if you get an internship that pays. Regardless of pay or no pay, however, it's great to get some work experience before college. Getting the right kind of internship can keep you motivated as you configure a major and career path throughout school. And you don't have to stick to just one internship-you can dabble in several areas! After all, you have an entire year.
Study/work abroad. Granted, this is going to cost you. But you may be able to find opportunities that are cheaper than the tuition you'd be paying in school. Even better, there are plenty of prospects to work abroad. And in some countries, a high school degree is all you need to teach English as a second language.
Volunteer. It may not be cool to live in your parent's basement for a year, gainfully unemployed and unschooled. But volunteering is enough to fung shui your coolness. Whether you're working for a non-for-profit or simply performing a hodgepodge of service, you are sure to be commended.
Obviously, a break from school doesn't just feel good; it looks good too! And we mentioned it saves you money, right?
Need money to pay for college?
Every semester, Fastweb helps thousands of students pay for school by matching them to scholarships, grants and awards for which they actually qualify. Sign up today to get started. You'll find scholarships like the Course Hero's $5,000 Scholarship, and easy to enter scholarships like Niche $2,000 No Essay Scholarship.
---