Colleges >> Browse Articles >> Grad Schools
Find the Perfect Graduate School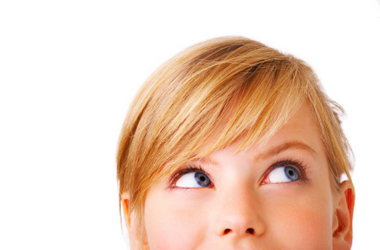 By Bridget Kulla, edited by Kathryn Knight
September 03, 2008
Whether you just finished your undergraduate work or have been in the job market for years, pursuing an advanced degree can further your academic and career goals. Your focus of study is more specific than when you entered your undergraduate college, and so will the process of selecting a graduate program. Consider these areas while searching for your perfect graduate program:



General Concerns
Enrolling in graduate school is a big decision with a lot to consider. Going to graduate school means committing yourself to living in one location for two to seven years. Make sure you are happy with the school's location before packing your bags. Also, consider the location in relation to what you will be studying. For example, if you will be researching wildlife biology, you probably won't want to attend an urban school.
Earning an advanced degree won't be cheap. The average debt accumulated for graduate degrees ranges from $30,000 to $120,000, according to Mark Kantrowitz, a nationally recognized financial aid expert. Compare the costs of different programs and explore what financial assistance is available. Keep in mind that a program's sticker price may be high, but this number could drop significantly if the school offers a wide variety of financial aid.
Academics
Don't assume a program will include your specific academic focus. Make sure the graduate schools you are considering have the field of study and research programs that meet your interests. Unlike undergraduate programs, graduate schools focus on a few areas within a specific discipline.
If you are unsure of the exact focus you want to pursue, choose a program that allows you to explore several research areas. "I did not have a specific project in mind when I applied to grad school. For that reason, I decided to apply to schools which allow students to explore different areas," says Maria Sierra, a graduate student enrolled in the biology program at the University of Chicago.
Need money to pay for college?
Every semester, Fastweb helps thousands of students pay for school by matching them to scholarships, grants and awards for which they actually qualify. Sign up today to get started. You'll find scholarships like the $2,000 "No Essay" Scholarship from Niche, a scholarship open to all U.S. students and those planning on enrolling within 12 months.