Premium Content for Members Only
Eat Your Way to a Higher SAT or ACT Exam Score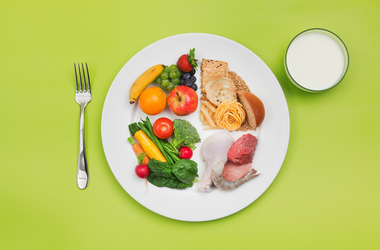 Preparing for the college admission tests while eating potato chips and drinking cola? You may not be as ready for the SAT or ACT as you think. We talked to dieticians about an important part of test preparation that often gets ignored: food.
Food to Help Your Brain
"For optimal brain function, you can't rely on a single [food] or even a handful of 'super foods' for a few days before a test," says registered dietician ...
To Continue Reading Sign In