Colleges >> Browse Articles >> Choosing a College
Discounted Colleges: Up to 76% Off College Costs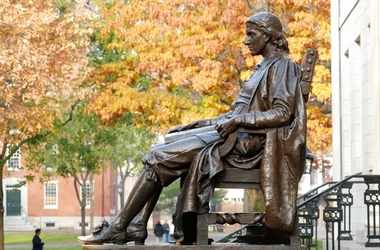 Did Harvard University make the list?
By Kathryn Knight Randolph
November 02, 2012
Berea College
Berea College isn't just the smallest school on the list, it's also the most unique in that it only admits students who demonstrate need. But it goes beyond that – it covers the full cost of tuition for every single student on campus.
Kiplinger states that the estimated worth of a Berea education for four years is worth over $100,000, but students are only required to cover a fraction of the total cost of attendance, which includes room and board, fees and textbooks. The average student only pays $2,641, making Berea a steal at 65% off.
---