Colleges >> Browse Articles >> Choosing a College
Discounted Colleges: Up to 76% Off College Costs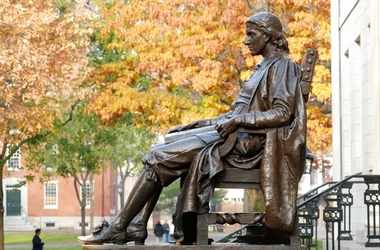 Did Harvard University make the list?
By Kathryn Knight Randolph
November 02, 2012
Principia College
Principia College isn't just home to college students. The campus also houses pre-kindergarten, elementary and high school learning centers. But when it comes to offering discounted tuition, the focus is solely on the college.
Total cost of attendance for one year at Principia College is $36,060, but the average student pays just $13,005, according to Kiplinger. That makes an education at Principia roughly 64% off for current students.
---