Colleges >> Browse Articles >> Choosing a College
Discounted Colleges: Up to 76% Off College Costs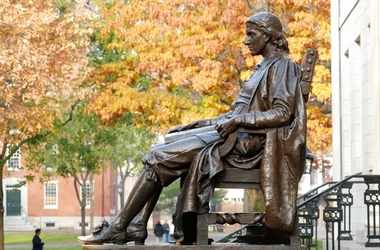 Did Harvard University make the list?
By Kathryn Knight Randolph
November 02, 2012
Wofford College
Wofford College and the campus it rests on in South Carolina dates back to before the Civil War era. Unfortunately for today's current students, the price does not.
The total cost of attending Wofford, a small, private, liberal arts college is $45,675, reports Kiplinger. However, the average student at Wofford is charged a net cost of $18,007, meaning they typically receive a year's worth of tuition at nearly 61% off.
---