Colleges >> Browse Articles >> Choosing a College
Discounted Colleges: Up to 76% Off College Costs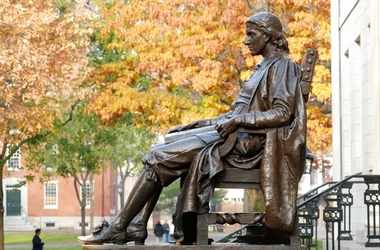 Did Harvard University make the list?
By Kathryn Knight Randolph
November 02, 2012
Harvard University
Harvard University isn't going to let Yale and Stanford make any sort of top 10 list without being represented as well. It's a well-known fact that families with a gross income of less than $65,000 pay nothing at all for a Harvard education, but the university's generosity doesn't stop there.
According to Kiplinger, 60% of the undergraduate student body receives need-based aid, cutting the cost to attend from $55,496 to $13,267 for the average student, making Harvard tied with Amherst for the most discounted school on the list at 76% off.
---