Deal with Drop-Off Day
Parents, brace yourself for college move-in day.
By Stephen Borkowski
April 21, 2009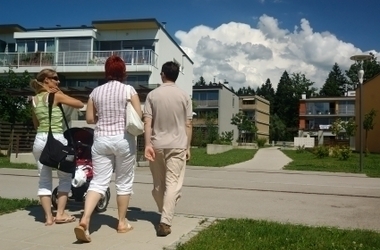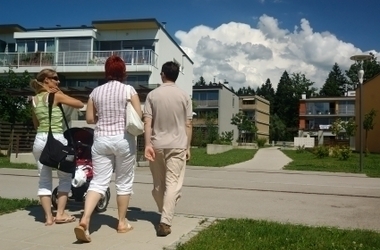 Their Reaction
With expectations set and goodbyes said, parents and students can focus on getting through the day. "You really have to be flexible depending on how your individual child responds to the situation," Schelhas-Miller says.
You could find yourself parked at the gate of your child's dream school with a child too frightened to step out of the car. Schelhas-Miller tells parents to provide as much support as they can and remind their child of all they've accomplished. Then, figure out what needs to get done at that moment. "Usually, once they start doing something they begin to relax some," she says.
Win big with our featured scholarships. Apply today — only on Fastweb.
But don't be surprised if your child practically vanishes on drop-off day. "Allow your child to focus on their orientation schedule and all the things they need to do," she says. If the prevailing attitude from your child is "get me moved in and get out of here without embarrassing me," you'll be glad you had your meaningful conversation ahead of time.
Your Reaction
Parents have to sort out their own emotions on drop-off day. Some parents are emotional. Some are relieved. Schelhas-Miller says she "had a dad stand up at orientation and say, 'this is my last kid to go to college, and when the dog dies I'll be free.'"
Either way, spouses and partners should respect each other's reaction. Talk about your feelings with your spouse or call a friend. "The parent doesn't want to put an additional burden on the child who's already dealing with their own emotions, and their own feelings," Schelhas-Miller says.
Parents and students can both look to college staff for help and support on drop-off day. They've been through it before and can answer questions and put families at ease.
Need money to pay for college?
Every semester, Fastweb helps thousands of students pay for school by matching them to scholarships, grants and awards for which they actually qualify. Sign up today to get started. You'll find scholarships like the Course Hero's $5,000 Scholarship, and easy to enter scholarships like Niche $2,000 No Essay Scholarship.
---