Colleges >> Browse Articles >> Choosing a Major
Can't Decide on a Major? Not to Worry!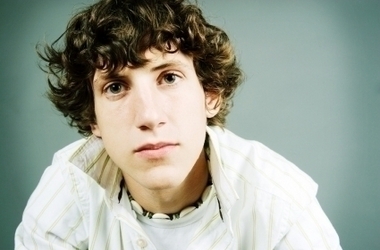 Deciding on a major doesn't have to be stressful -- here's why.
By Dr. Uma Gupta, CEO, Global Cube Consulting
April 21, 2009
Freshmen are like snowflakes. They all look the same, but each one of them is unique. They come to college with their unique dreams and fears, goals and ambitions, fears and anxieties. One size does not fit all, although many universities are now providing customized advising and helping freshmen transition through freshmen initiatives and programs.
Here are a few tips:
1. Each of us has different learning styles. Some like to jump into it and figure their way out; some like to collect all the facts and information, reflect on it, digest it, and then decide; others prefer someone to tell them what is best for them. if you are off to college, think about your problem-solving style. This will help you to take the first important steps that are right and customized for you.
2. People think that someone who knows exactly what they want when they go to college is somehow better than one who is still grasping at what they want to do. Don't let this undermine your self-esteem. General education courses are a wonderful way to explore the world and figure out what interests you. Also, take some career exploration tests before you head to college. These tests match your personality with careers. They are not perfect and sometimes they come up with the dumbest choices, but overall they are pretty good.
See scholarships that are a perfect match to you.
3. Don't rely just on your advisor. An advisor is like a lottery ticket. Sometime you end up with a winner and sometimes you can lose your shirt! If a subject interests you and your advisor doesn't know much about it, go talk to the Department Chair or look up faculty web pages. Email a faculty member and tell them you were impressed with what you read on their website. They will be happy to talk to you. One tip: don't go in the beginning of the semester or during final exams week. Professors are usually not in a good mood during these times!
4. College is expensive. You don't have the time or resources to slowly figure out what may or may not work. So you have to make this a high priority.
5. Finally, if you have to switch majors mid stream, it is a challenge, but often it is those who have switched majors that have also found an enviable niche. A chemistry major who switches to journalism can find the perfect job as a journalist or media specialist in the chemical industry! Wow! How cool is that!

---
Dr. Gupta can be reached at guptaguma@gmail.com and is the President and CEO of Global Cube Consulting.
---