Colleges >> Browse Articles >> Early Admission
Understanding the Early Decision Debate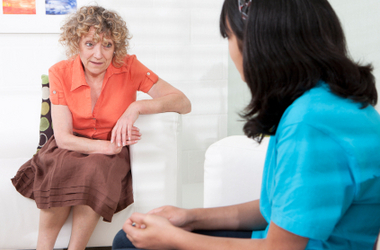 By Bridget Kulla
June 05, 2007
Several high-profile schools sparked debate recently by ending early admission. Why are schools like Harvard, Princeton and the University of Virginia abandoning these policies and what does this mean for you?
Differences in Admission
Colleges typically offer different admissions options. Early admission, which is at the center of the recent debate, has two forms: early decision and early action. Both allow students to apply for admission in the fall and learn if they are accepted in December. Early decision is binding – a student must agree to attend that school if accepted and may not apply early to more than one school. Early action isn't binding and students can still wait until the spring to accept offers.
The Benefits of Early Admission
Students can benefit from early admission. At selective schools, the acceptance rates of students who apply through early admission tend to be higher than regular admission. In some cases, applying through early decision gives applicants an advantage that is the equivalent of adding 100 points to their SAT score, according to The Early Admissions Game, by Christopher Avery. Students can be up to 34.8 percent more likely to get accepted during early decision admission than during regular admission, according to the author's findings.
The Problems of Early Admission
Colleges that have eliminated early admission have cited its inequity as a motivation to end the process. "Students from more sophisticated backgrounds and affluent high schools often apply early to increase their chances of admission, while minority students and students from rural areas, other countries, and high schools with fewer resources miss out," Harvard's interim President Derek Bok says in a press release announcing Harvard's decision.
One factor working against low-income students in the early admission process is its financial risk. Students admitted through early admission are bound to enroll and must accept any financial aid package offered, thus losing the chance to compare competing offers. This may not present a problem for an affluent student, but it is a major concern for less-privileged students.
Others complain that early admission starts the college admission process too early, causing extra anxiety to an already stressful event. Asking for a college commitment so early in the senior year may rush a decision when a student does not have all the information needed to make an informed decision.
---