Colleges >> Browse Articles >> Waitlisted or Rejected
What to Do When You Make the Waitlist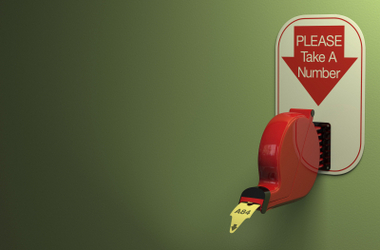 By Bridget Kulla, edited by Kathryn Knight
September 03, 2008
Market Yourself
Maintain email contact with your regional admissions representative listing latest grades and achievements, but don't swamp them. "Sending an email on a weekly basis saying the same thing dilutes the significance of whatever that student is sharing, " Montiel says, "If it's not new, don't email the admissions counselor." Send in a new letter of recommendation that shows you in a different perspective, which may lead to an admissions reevaluation.
Get On With Your Life
Make plans to attend another school. Send in your deposit to secure a place at your second-choice college. "This whole waiting list thing is about expectations and once students are able to let that expectation go, then they really find the value in the other college," Montiel says. Even if you're disappointed, you'll probably find yourself happy at your second-choice school.
Consider the Cost of Acceptance
If you end up being accepted from the wait list, you'll have to forfeit the deposit you made at the college where you enrolled. Also, students admitted from the wait list may not have the same financial aid or housing opportunities of those accepted during the first round. NACAC's statement of student rights requires schools to answer students' questions on how being on the wait list will affect housing and financial aid. Reevaluate the school and decide if you're still interested enough to back out of the school where you've already committed.
---