Colleges >> Browse Articles >> Choosing a College
Colleges >> Browse Articles >> Choosing a Major
Colleges >> Browse Articles >> College Visits
Colleges >> Browse Articles >> Decisions
Colleges >> Browse Articles >> Recommendations
Best Scholarships from America's 10 Best Colleges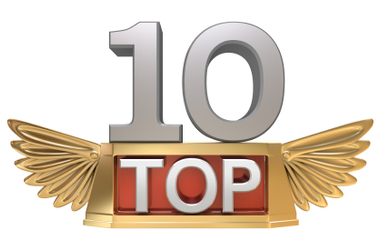 Spoiler alert: Three colleges came in tied at number seven and two tied at number five, omitting eighth and ninth place!
Check out Princeton University's Endowed Undergraduate Scholarships and the William G. Bowen Merit Fellowship.
Do these rankings affect your college choices? How much weight does it hold on your decision making process?
---