Colleges >> Browse Articles >> Choosing a College
Colleges >> Browse Articles >> Choosing a Major
Colleges >> Browse Articles >> College Visits
Colleges >> Browse Articles >> Decisions
Colleges >> Browse Articles >> Recommendations
America's 10 Best Colleges & Their Scholarships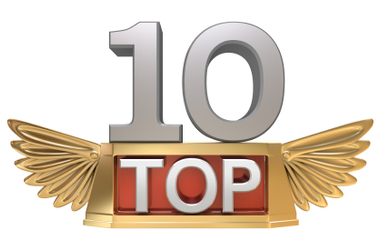 Spoiler alert: Three colleges came in tied at number seven and two tied at number five, omitting eighth and ninth place!
5. University of Chicago; Stanford University
University of Chicago offers the UChicago Charter School Scholarship, Odyssey Scholarship and Merit Scholarship.
Stanford University offers financial need scholarships as well as other types of scholarships.
---