Premium Content for Members Only
April Checklist for Seniors
0 Comments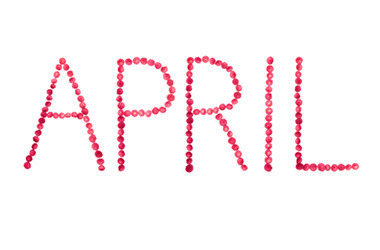 April is an important time to focus on your future!
It can be difficult to stay on track during the lengthy college application and admissions process.
Now, more than ever, it's important to focus on your future and think about what you'd like in a college, despite where others would like for you to go. Remember, it's ultimately your decision and your life!
According to The New York Times, here is a useful college checklist high school seniors can utilize during the month of April.
To Continue Reading Sign In