Colleges >> Browse Articles >> Applications
The Admissions Glossary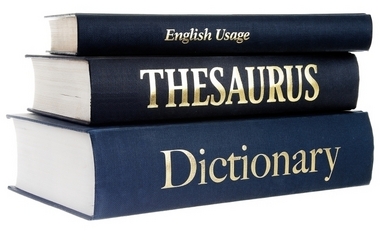 By Fastweb staff
March 04, 2009
Credit (or Credit Hour): The unit of measurement some institutions give for fulfilling course requirements.
Early Action: An early action program has earlier deadlines and earlier notification dates than the regular admissions process. Unlike the Early Decision program, the early action program does not require that a student commit to attending the school if admitted.
Early Admission: Procedure used by colleges which allows gifted high-school juniors to skip their senior year and enroll instead in college. The term "Early Admission" is sometimes used to refer collectively to Early Action and Early Decision programs.
Early Decision: Some colleges offer the option of an early decision to students who meet all entrance requirements, are certain of the college they wish to attend and are likely to be accepted by that college. Students participate in the Early Decision plan by indicating their desire to participate on their college application. The decision regarding admission is made by mid-December of the student's senior year in high school, as opposed to the regular admissions notification of mid-April. A drawback of the Early Decision program is that students will have to commit to a school before they find out about the financial aid packet. A student can apply early decision to only one school.
Open Admissions: Students are admitted regardless of academic qualifications. The school may require an additional probationary period during which the student must earn satisfactory grades to ensure continued enrollment.
Out-of-State Student: This term generally applies to students applying to a public college or university. Tuition rates are lower for state residents; out-of-state students must pay a higher rate of tuition until they have established the legal residency requirements for the state.
Remediation: Students who are not fully prepared for college academically are often required to complete remedial classes. The courses are designed to bring the student up to the level required for satisfactory college-level performances. Such courses are usually not granted credit towards graduation.
Rolling Admissions: Students' applications are considered when all required credentials have been submitted. There is either no deadline or a very late deadline; qualified students are accepted until classes are filled. Applicants are notified of admission continuously throughout the enrollment period.
Selective Admissions: Admissions procedure used by colleges and universities, where additional standards and criteria are required. Usually for specific programs or departments.
---