Colleges >> Browse Articles >> Choosing a College
5 Black Colleges That Changed America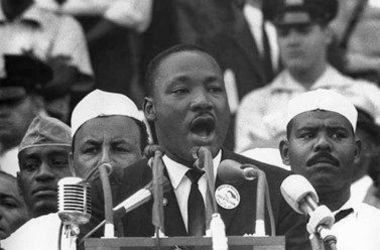 Discover five black colleges that made a big impact on the U.S.
Adam Starr, MonsterCollege
#5 Morehouse College
College Motto: "Et Facta Est Lux" (And There Was Light)
The only all male, historically black institution in the United States, Morehouse College has been graduating leaders, thinkers, politicians and artists since 1867. Founded two years after the Civil War, the school started as a Baptist seminary before moving to downtown Atlanta, GA. As with Spelman, John D. Rockefeller was a benefactor at Morehouse, donating the land of the school's present location. Morehouse's most famous graduate, Martin Luther King Jr., is one of America's most important leaders, a preacher with a reverence for justice who spoke eloquently on peace and civil rights. The college also boasts a 10,000-piece collection of handwritten notes and unpublished sermons of the late MLK Jr. Not to be excluded from the world of entertainment, Morehouse is also the alma mater to filmmaker Spike Lee and actor Samuel L. Jackson.
---