Colleges >> Browse Articles >> Choosing a College
5 Black Colleges That Changed America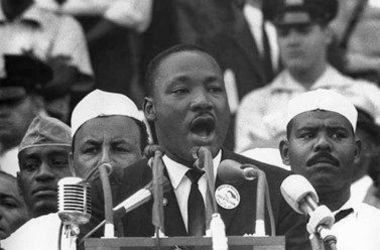 Discover five black colleges that made a big impact on the U.S.
Adam Starr, MonsterCollege
February 08, 2010
#4 North Carolina Agriculture and Technical (A&T) State
Motto: Mens et Manus (Mind and Hand)
This land-grant university in Greensboro, North Carolina, is the biggest publicly funded black college on our list. The college was founded in 1891 and has become one of the leading universities for engineering in the nation; it also matriculates one of the largest concentrations of African American Certified Public Accountants. In 1967, the school was elevated to "university" status and became a member of the University of North Carolina system in 1972. The Rev. Jesse Jackson Sr., a well-known civil rights activist, and the late astronaut Dr. Ronald McNair are among the university's distinguished alumni. The school likes to note that its alumni have both run for President of the United Stated of America and been to space.
---