Colleges >> Browse Articles >> Choosing a College
5 Black Colleges That Changed America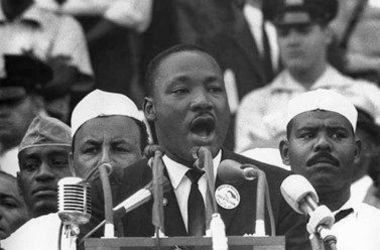 Discover five black colleges that made a big impact on the U.S.
Adam Starr, MonsterCollege
February 08, 2010
#3 Spelman College
Motto: "Our Whole School for Christ"
A celebrated women's college in Atlanta, Georgia, Spelman was founded by Miss Sophia B. Packard and Miss Harriet Giles, two missionary friends who begun studying the living conditions "among the freedmen of the South" in 1879. Aghast at the lack of educational opportunities for black women, they worked at creating a Baptist Seminary in 1881 and eventually got principal funding to expand from John D. Rockefeller. Originally, Spelman was called the Atlanta Baptist Female Seminary, changing its name to Spelman Seminary in 1884, a tribute to Lucy Harvey Spelman, John Rockefeller's mother-in law.
---