Colleges >> Browse Articles >> Choosing a College
5 Black Colleges That Changed America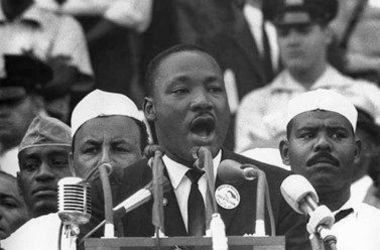 Discover five black colleges that made a big impact on the U.S.
Adam Starr, MonsterCollege
February 08, 2010
"The function of education is to teach one to think intensively and to think critically… Intelligence plus character – that is the goal of true education." Martin Luther King Jr.
February is Black History Month, and MonsterCollege is celebrating the event by taking a look at the most famous black colleges in the nation. Long before Barack Obama was President, these academic institutions have demonstrated excellence by providing priceless educations for generations of American leaders. The current first lady, Michelle Obama lives in a White House that was partially built by slaves and, incredibly, her own great-great grandfather was himself a slave. Her family's remarkable history reminds us how such academic institutions enable progress and constant self-improvement through the twin beacons of perseverance and education.
---