Scholarships >> Browse Articles >> Scholarship Spotlight
Young Naturalist Award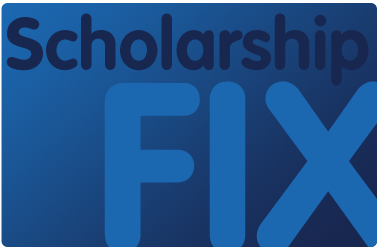 Apply for the Young Naturalist Award.
Young Naturalist Award is available to students in grades seven through twelve who are currently enrolled in a public, parochial, or home school.
You must plan and conduct your own scientific expedition, one which will provide original data, questions, and observations on a topic in the natural sciences. An essay is required to be considered for this award.
Deadline: 3/9/2012
Website: Young Naturalist Award
---