Scholarships >> Browse Articles >> Scholarship Spotlight
Vanguard Minority Scholarship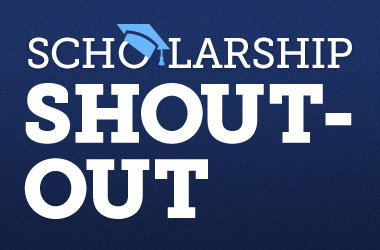 Apply for the Vanguard Minority Scholarship.
The Vanguard Minority Scholarship is available to minority students pursuing degrees in business, finance, economics, or accounting.
You must be entering your junior or senior year of college and be a full – time student with at least a 3.0 GPA. You must also be a U.S. citizen or legal permanent resident to be eligible for this award.
Deadline: 11/30/2012
Website: Apply for the Vanguard Minority Scholarship
---