Scholarships >> Browse Articles >> Scholarship Spotlight
United States Senate Youth Program Award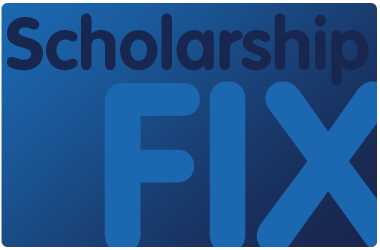 Apply for the United States Senate Youth Program Award.
The United States Senate Youth Program Award is available to high school juniors and seniors who are elected student officers, including student body officers, class officers, student council representatives, and student representatives to a district or state level civic or educational organization.
This program includes an all – expense paid week in Washington D.C. March 3 – 10, 2012 and a $5,000 scholarship. Two students from each state, the District of Columbia, and the Department of Defense Schools overseas will be selected to participate in this intensive week of study of the United States government.
Deadline: 11/1/2012
Website: Apply for the United States Senate Youth Program Award
---