Scholarships >> Browse Articles >> Scholarship Spotlight
Top 10 College Women Competition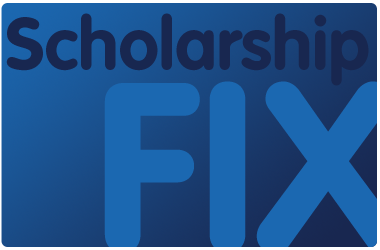 Apply for Glamour's Top 10 College Women Competition.
The Top 10 College Women Competition is open to female students in the United States and Canada who will be full – time college juniors in the fall of 2012.
You must demonstrate leadership experience, personal involvement in community and campus affairs, and academic excellence to be considered for this award. You must also submit an essay of 500 words or less describing your most meaningful achievements and how they relate to your field of study and future goals.
Deadline: 7/15/2012
Website: Glamour's Top 10 College Women Competition
---