Scholarships >> Browse Articles >> Scholarship Spotlight
Thoroughbred Scholarship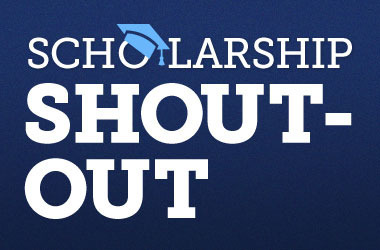 Apply for the Thoroughbred Scholarship.
The Thoroughbred Scholarship is available to undergraduate students studying pre-veterinary medicine (equine practice), equine science, racetrack management, equine business management, or pasture management as it pertains to horse farms, and other related fields.
To be eligible, you must be 24 years old or younger as of September 1 and have a minimum 2.85 GPA. Eligible candidates must have an annual household income of less than $50,000, or be financially independent from parents. Riding certification programs are ineligible.
Deadline: 2/28/2013
Website: Apply for the Thoroughbred Scholarship
---