Scholarships >> Browse Articles >> Scholarship Themes
11 Scholarships on 11/11/11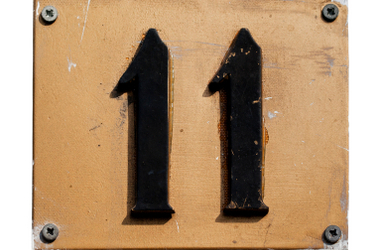 What can you do to mark 11/11/11? Apply for one of these 11 scholarships with deadlines in November.
By Kathryn Knight Randolph
November 10, 2011
College Prowler $2,000 "No Essay" Scholarship
We know you are busy and we know that times are tough. That is why we decided to create the easiest possible scholarship to give something back to students.
Students can use the money to help cover tuition, housing, meal plans, books, computers, or any education-related expenses.
The scholarship is open to all high school and college students and those planning to enroll in the next 12 months.
Amount: $2,000
Deadline: 11/30/2011
---