Scholarships >> Browse Articles >> Scholarship Themes
11 Scholarships on 11/11/11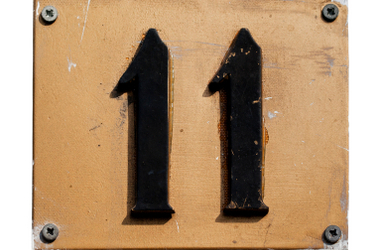 What can you do to mark 11/11/11? Apply for one of these 11 scholarships with deadlines in November.
By Kathryn Knight Randolph
November 10, 2011
NAIAS High School Poster Contest
The NAIAS High School Poster Contest is open to Michigan high school students in grades ten through twelve.
To enter, you must create an original poster with an automotive theme that contains all of the following copy: North American International Auto Show 2012, Detroit, and Cobo Center.
Entries must be two-dimensional and in good taste to be considered. Entries are limited to two posters per student.
Amount: up to $1,000
Deadline: 11/22/2011
---