Scholarships >> Browse Articles >> Scholarship Themes
11 Scholarships on 11/11/11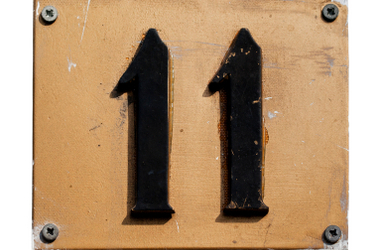 What can you do to mark 11/11/11? Apply for one of these 11 scholarships with deadlines in November.
By Kathryn Knight Randolph
November 10, 2011
SYF "Road" Scholarship
The Student and Youth Travel Association "Road" Scholarship is open to youth age 25 and under who cannot afford the cost of a group educational travel program.
You must be nominated by a teacher or a youth leader to be eligible for this award.
Amount: up to $1,000
Deadline: 11/30/2011
---