Scholarships >> Browse Articles >> Scholarship Spotlight
Student Academy Award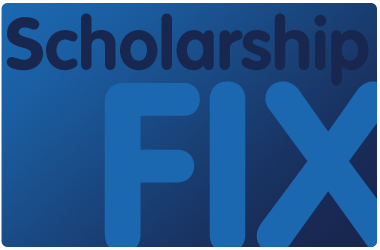 Apply for the Student Academy Award.
The Student Academy Award is open to full-time students enrolled in a U.S. accredited college, university, film school or art school. You may enter a film in one of the following categories: alternative, animation, documentary or narrative.
Up to two students may work together on a film. All entries must have been completed between April 1, 2011 and April 1, 2012.
Deadline: 4/1/2012
Website: Student Academy Award
---