Scholarships >> Browse Articles >> Scholarship Spotlight
STA Travel, Inc. Scholarship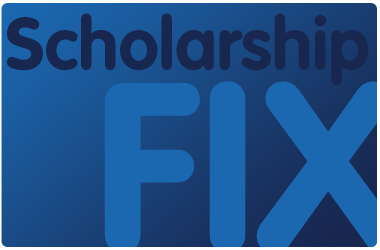 The STA Travel, Inc. Scholarship is available to students currently enrolled at a college or university where transfer credit from an academic program abroad will be applied to your degree.
You must be a U.S. or Canadian citizen and be majoring in photography, film, art, travel and tourism, international business, international studies or foreign language to qualify for this award.
The scholarship, available for amounts between $1,000 and $2,000, requires students to blog weekly about their study abroad experience as well as write a 1,000 word essay upon your return.
Your time abroad must be spend in one of the following countries: American Samoa, Australia, Brunei, Cambodia, People's Republic of China, Republic of China (Taiwan), Fiji, Guam, Indonesia, Japan, Kiribati, North Korea, South Korea, Laos, Malaysia, Marshall Islands, Federated States of Micronesia, Nauru, New Zealand, Northern Marianas, Palau, Papua New Guinea, Philippines, Samoa, Singapore, Solomon Islands, Thailand, Timor-Leste, Tonga, Tuvalu, Vanuatu or Vietnam.
Deadline: 8/31/2011
Website: STA Travel, Inc. Scholarship
---