Scholarships >> Browse Articles >> Scholarship Spotlight
Software Developer Internship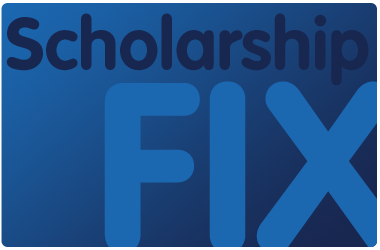 Apply for the Software Developer Internship.
The Software Developer Internship is available to undergraduate students who are pursuing a degree in computer engineering, computer science, or electrical engineering.
Interns will provide embedded software solutions for AGCO products release to production and ensure superior performance, durability, reliability, quality, and serviceability to the worldwide marketplace.
You will also develop, debug, and modify software, as well as, capture requirements and specifications and apply them to robust embedded C, C++, and C# coded solutions.
Deadline: Rolling
Website: Software Developer Internship
---