Scholarships >> Browse Articles >> Scholarship Spotlight
Siemens Competition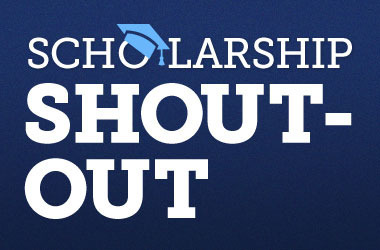 Apply for the Siemens Competition.
The Siemens Competition is available to high school students.
Students are encouraged to do research in mathematics, engineering, biological, or physical science. Students, working individually or on a team of two or three, will have the opportunity to present their research to leading scientists in their field.
Three hundred projects are recognized as semifinalists. Regional finalists are awarded a trip to compete at one of six regional competitions. At the regional event, students will present a poster, give an oral presentation, and participate in a question and answer session.
Individuals submitting projects must be seniors at the time of the deadline; team applicants may be freshman, sophomores, juniors, or seniors. Award amounts vary at each level.
Deadline: 10/1/2012
Website: Apply for the Siemens Competition
---