Scholarships >> Browse Articles >> Recommendations
Scholarships >> Browse Articles >> Scholarship Themes
Scholarships to Apply for NOW!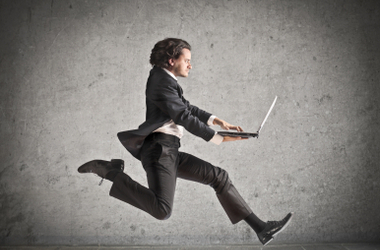 Help ease the stresses of paying for school and apply for these college and graduate student eligible scholarships today!
9. Glen Bell Scholarship
Deadline: Rolling
The Glen Bell Scholarship is available to undergraduate, graduate, and vocational – technical education students.
You must be a Taco Bell hourly employee to be eligible for this award.
Learn more about the Glen Bell Scholarship.
---