Scholarships >> Browse Articles >> Recommendations
Scholarships >> Browse Articles >> Scholarship Themes
Scholarships to Apply for NOW!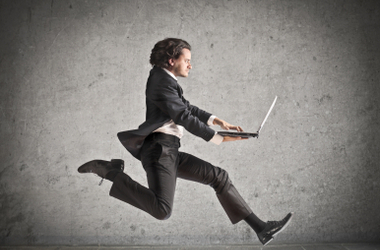 Help ease the stresses of paying for school and apply for these college and graduate student eligible scholarships today!
5. Haiku Scholarship Contest
Deadline: 9-10-13
The Haiku Scholarship Contest is open to students who are currently enrolled at an accredited two – or four – year college or university.
To enter, you must submit an original haiku that captures essence of what the word "metamorphosis" means to you.
You must have a minimum GPA of 2.0 to be eligible for this award.
Learn more about the Haiku Scholarship Contest.
---