Scholarships >> Browse Articles >> Recommendations
Scholarships >> Browse Articles >> Scholarship Themes
Scholarships to Apply for NOW!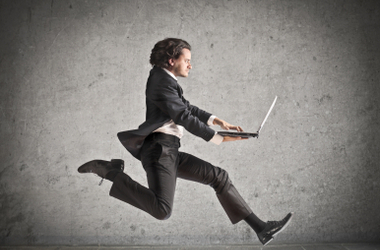 Help ease the stresses of paying for school and apply for these college and graduate student eligible scholarships today!
4. It's All Up to You Scholarship
Deadline: 10-04-13
We have textbooks and the internet to tell us the history of the world but it's up to you to remember and write about the most important parts- what people actually feel.
Poets have the power to use words to express themselves by telling the world what they really think. That's why for this scholarship slam, it's all up to you!
Submit an original poem about anything at all, and you may win $1,000 to put towards your college education.
You must be between the ages of 13 and 25, be a U.S. resident and be attending a college in the U.S. to be considered for this award.
Learn more about the It's All Up to You Scholarship.
---