Scholarships >> Browse Articles >> Recommendations
Scholarships >> Browse Articles >> Scholarship Themes
Scholarships to Apply for NOW!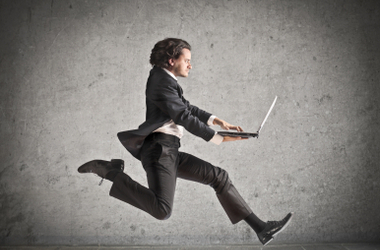 Help ease the stresses of paying for school and apply for these college and graduate student eligible scholarships today!
2. Atlas Shrugged Essay Contest
Deadline: 9-17-2013
The Atlas Shrugged Essay Contest is open to 12th grade, undergraduate and graduate students.
To be eligible for this contest, you must write an essay of no fewer than 800 and no more than 1,600 words in length, double-spaced, on one of three topics related to Ayn Rand's novel, "Atlas Shrugged."
Essays are judged on both style and content. The winning essay must demonstrate an outstanding knowledge of the book "Atlas Shrugged."
All information necessary to enter the contest including essay topics is available on the sponsor's site.
Learn more about the Atlas Shrugged Essay Contest.
---