Scholarships >> Browse Articles >> Recommendations
Scholarships >> Browse Articles >> Scholarship Themes
Scholarships to Apply for NOW!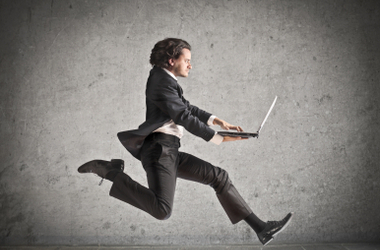 Help ease the stresses of paying for school and apply for these college and graduate student eligible scholarships today!
12. Monday Means Moolah Sweepstakes
Deadline: Rolling
For Fastwebbers, Monday Means Moolah for the next month!
Your cash cows have arrived! Enter during each week before Monday drawing for a chance at that week's $500.
Drawings will take place on the following Mondays: 9.2, 9.9, 9.16 and 9.23.
Enter the Monday Means Moolah sweepstakes.
---