Scholarships >> Browse Articles >> Recommendations
Scholarships >> Browse Articles >> Scholarship Themes
Scholarships to Apply for NOW!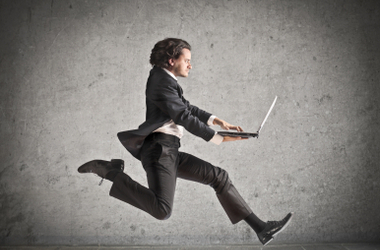 Help ease the stresses of paying for school and apply for these college and graduate student eligible scholarships today!
11. Foreclosure.com Scholarship Program
Deadline:12-15-13
The Foreclosure.com Scholarship is available to currently enrolled undergraduate students. To be considered, you must submit an 800 – 2000 – word essay base on one of the two potential real estate investments listed on the sponsor's website.
You've got the cash ($125,500) to purchase the one that will achieve the most desirable profit, whether it is a buy, hold or flip strategy over the short- and/or long-term.
Please select a property, provide reasons that support the decision, detail your investment strategy, describe all that you would do (improvements, rehab, etc.) and how it would impact your potential bottom line.
The best five plans will be sent to the U.S. Department of Education.
Learn more about Foreclosure.com Scholarship Program.
---