Scholarships for Men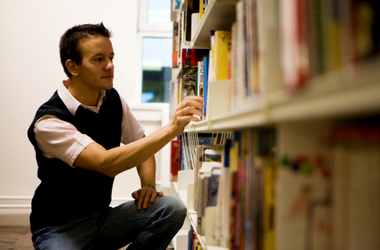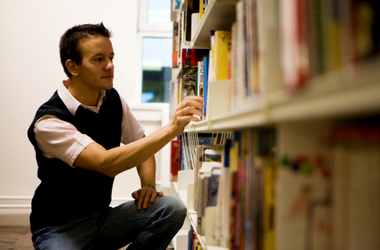 Today, men aren't choosing to attend college because it's a family tradition. Rather, they see it as an investment in their intellect and therefore, the future. After all, a Bachelor's degree increases lifetime income by $1.2 million more than a high school diploma.
To make college possible for young men all over the country, the Fastweb database contains a massive amount of scholarships for men. Whether you're pursuing your passion in athletics or working toward a leadership position in the family business, Fastweb has plenty of scholarships for men that apply to your life right now as well as the one you hope to have after graduation.
With the help of scholarships for men, you can further your academic interests, discover success in the working world, and make college more than just a family tradition for the other men in your life. Below is a sampling of the scholarships for men that exist in our database—filling out a profile may match you to scholarships for men at your school of choice.
The Franklin Scholarship for $1,000 is given to one freshman male entering Virginia Tech every fall by Theta Xi Fraternity. In order to apply for the Franklin Scholarship, applicants must fill out an application that questions extracurricular activities, leadership achievements, academic excellence, maturity, and thought-out personal goals. Winners of the Franklin Scholarship are by no means required to join Theta Xi.
Distinct Advantage Scholarship
Alpha Tau Omega Fraternity awards the Distinct Advantage Scholarship to an incoming male freshman on every campus with an Alpha Tau Omega chapter. The Distinct Advantage Scholarship is worth $1,000 and only an application is required to enter. The application for the Distinct Advantage Scholarship asks for scholastic information in addition to leadership, activities, and achievement information.
Need money to pay for college?
Every semester, Fastweb helps thousands of students pay for school by matching them to scholarships, grants and awards for which they actually qualify. Sign up today to get started. You'll find scholarships like the $2,000 "No Essay" Scholarship from Niche, a scholarship open to all U.S. students and those planning on enrolling within 12 months.
---