Scholarships >> Browse Articles >> Scholarship Spotlight
Scholarship Spotlight: Sharps Compliance, Inc. Scholarship Essay Contest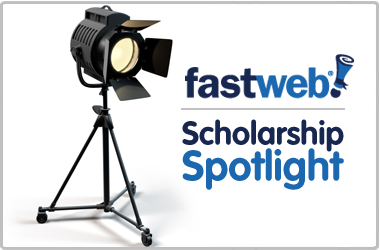 Apply for the Sharps Compliance, Inc. Scholarship Essay Contest
The Sharps Compliance, Inc. Scholarship Essay Contest is open to undergraduate and graduate students pursuing a degree in a health-related field. Applicants are asked to write an essay of 1,200 – 1,500 words on the subject of accidental needle-stick injuries that occur outside of a health care setting.
Essays must examine a real-life scenario in which someone was stuck with a needle outside of a health care setting and also suggest future practices to prevent further needle-stick injuries.
First prize is a $1,500 scholarship. The second place winner will be awarded $1,000 and the third will receive $750.
Deadline: 4/30/2011
Website: Sharps Compliance, Inc. Scholarship Essay Contest
---