Scholarships >> Browse Articles >> Scholarship Spotlight
Scholarship Spotlight:Newsroom Internship -- MSNBC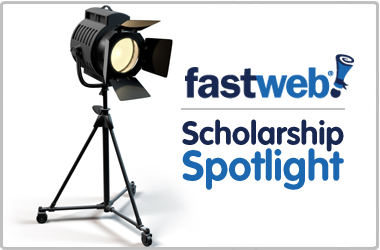 Newsroom Internships at MSNBC are open to college sophomores, juniors and seniors. Applicants must be enrolled in an accredited college or university, able to receive academic credit for internship and commit to at least three days a week of either part-time or full-time work.
Internship positions are available in the newsroom, research, archives/acquisitions, strategic operations, on-air graphics, NBC satellite operations and technical operations.
Deadline: Rolling
Website: Newsroom Internships at MSNBC.
---