Scholarships >> Browse Articles >> Scholarship Spotlight
Scholarship Spotlight: Ernest F. Hollings Undergraduate Scholarship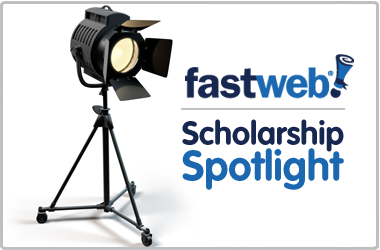 The Ernest F. Hollings Undergraduate Scholarship is available to college sophomores who are attending college full-time. Applicants must be majoring in a field related to oceanic and atmospheric science, research, technology, or education as well as a U.S. citizen.
The scholarship provides up to $8,000 per year, a 10-week full-time internship position that pays $650 a week, and another $8,000 scholarship for junior year if the recipient is reappointed.
Awards also include travel funds to attend a mandatory Hollings Scholarship Program orientation, conferences where students present a paper or poster, and a housing subsidy for scholars who do not reside at home during the summer internship.
Deadline: 2/4/2011
Website: Ernest F. Hollings Undergraduate Scholarship website
---