Scholarships >> Browse Articles >> Scholarship Spotlight
Scholarship Spotlight: DCPS Urban Education Leaders Internship Program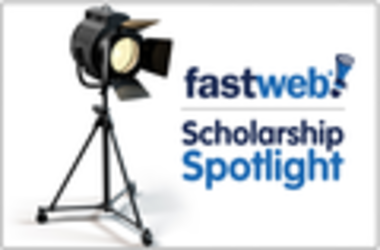 The DCPS Urban Education Leaders Internship Program (UELIP) is an intensive multi-disciplinary internship program that runs during the academic school year, administered by the Office of the Chancellor.
Organizers are recruiting talented, entrepreneurial and committed interns who would like to explore policy in practice at the local government level, making a difference in the lives of over 45,000 public school students, principals, and central office employees.
Interns will work alongside the Chancellor's senior staff and have a chance to be mentored by cabinet level members on leadership development, coaching and training. Interns receive extensive professional development including power lunches with leaders in the school system, school site visits, coffee talks with education leaders outside the organization, and career development panels. This program is designed for leaders who are near completion of their undergraduate or graduate/professional degrees by the start of the program. The program is also open to DCPS high school students in grades 10-12, who work primarily on administrative tasks.
Deadline: December 31, 2010
Website: http://dcps.dc.gov/
---