Scholarships >> Browse Articles >> Scholarship Spotlight
Scholarship Spotlight: AFA Teens for Alzheimer's Awareness College Scholarship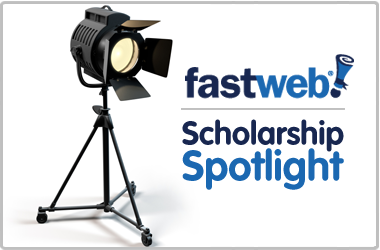 The AFA Teens for Alzheimer's Awareness College Scholarship is available to high school students who will be entering an accredited four – year college or university within 12 months of the deadline. You must be a US citizen to be eligible for this award. To apply you must submit a short personal biography and a 1,200 to 1,500 word essay describing how Alzheimer's disease has changed or impacted your life and what have you learned about yourself, your family, and / or your community in the face of coping with Alzheimer's disease.
Deadline: February 15, 2011
Website: Click here.
---