Scholarships >> Browse Articles >> Scholarship Spotlight
Scholarship Spotlight: Adobe Internship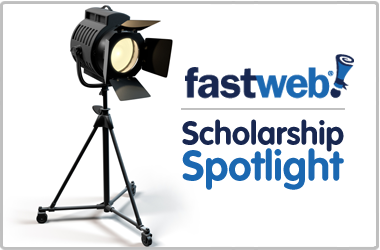 The Adobe Internship is available to undergraduate or graduate students who are currently enrolled in an accredited college or university and actively pursuing a degree.
Technical positions include software engineer, software quality engineer, information systems, user interface engineer and computer scientist. MBA positions available are product manager, product marketing manager, strategic/business analyst, financial analyst or human resources analyst. Finally, non-engineering positions exist in customer support, finance, human resources, marketing and legal departments.
Interns receive competitive salary and holiday pay as well as a discount on all Adobe products.
Deadline: Rolling
Website: Adobe Internship
---