Scholarships >> Browse Articles >> Scholarship Spotlight
Scholarship Spotlight: 2400 Expert National Scholarship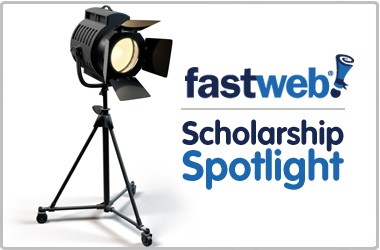 Apply for the 2400 Expert National Scholarship.
The 2400 Expert National Scholarship is open to all high school students who plan to enroll in an accredited four-year college or university. Three scholarships will be awarded: $600 for first place, $500 for second place and $300 for third place.
To qualify, applicants must be a freshmen, sophomore, junior or senior in the U.S. In addition to completing an application, students must also submit a 500-word essay on the following question:
Do you believe standardized test scores (such as the SAT, ACT, APs, etc) are a good indicator of students' academic abilities? Why or why not?
Deadline: 5/16/2011
Website: 2400 Expert National Scholarship
---