Scholarships >> Browse Articles >> Scholarship Spotlight
Scholar's Award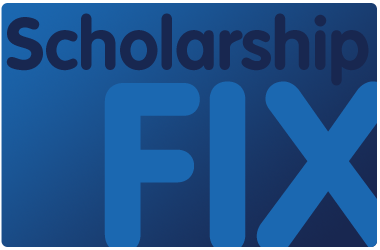 Apply for the Scholar's Award.
The Scholar's Award is available to post- doctoral scholars who are engaged in work on some aspect of the life and career of Harry S. Truman or of the public and foreign policy issues which were prominent during the Truman years.
Your work must be based on extensive research at the Truman Library and must be designed to result in the publication of a book-length manuscript.
Deadline: 12/15/2011
Website: Scholar's Award
---