Scholarships >> Browse Articles >> Scholarship Spotlight
Publicity Internship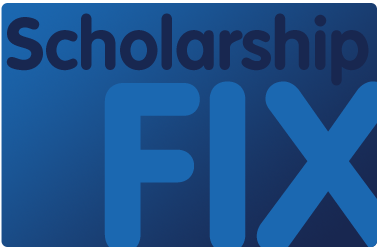 Apply for the Publicity Internship with Victory Records.
The Publicity Internship is available to students at Victory Records.
You must have an interest in how publicity in the music industry works and a general knowledge of Microsoft Word, Excel and database software. Interns will organize and maintain press kits, draft and proof press releases, send promotional materials to promoters and execute tour press send outs, data entry and viral video promotion.
Deadline: Rolling
Website: Apply for the Publicity Internship
---