Scholarships >> Browse Articles >> Scholarship Spotlight
Pixar Software Engineer Internship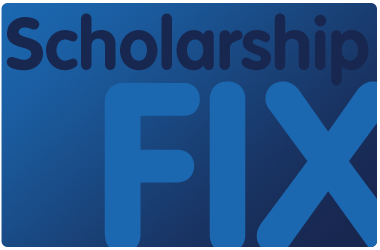 Apply for the Pixar Software Engineer Internship.
The Software Engineer Internship is open to students working towards a Bachelor's or Masters Degree in computer science, art or a related field.
To be considered, you must meet the following qualifications: Programming experience in C or C++, or a scripting language such as Python or Perl, an art aesthetic that demonstrates a thorough understanding of physical motion, weight, balance, lighting, texture and form, experience using high-end 3D graphic packages, such as Maya, XSI, Lightwave, 3D Studio Max and Linux or Unix Operating System experience.
Deadline: 3/18/2012
Website: Pixar Software Engineer Internship
---