Scholarships >> Browse Articles >> Scholarship Spotlight
Penguin Group Internship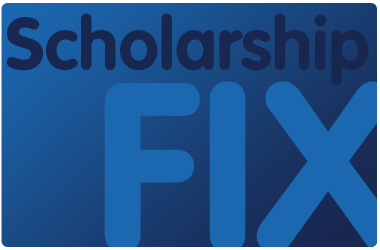 Apply for the Penguin Group Internship.
The Penguin Group Internship is available to students who are interested in the field of publishing. Internships are available in the areas of contracts, editorial, graphic design, managing editorial, marketing, production, publicity, sales, subsidiary rights, and operations.
A resume and cover letter are required.
Deadline: 1/15/2012
Website: Penguin Group Internship
---